Well I did the early voting thing last week. It's the first time I've voted in a presidential election since I was 18. I voted for Ronald Regan in that election. I think he did pretty well. This year's election has been interesting.
Boy, John McCain sure has an expressive face!
Here's a comparison to a lizard of some sort.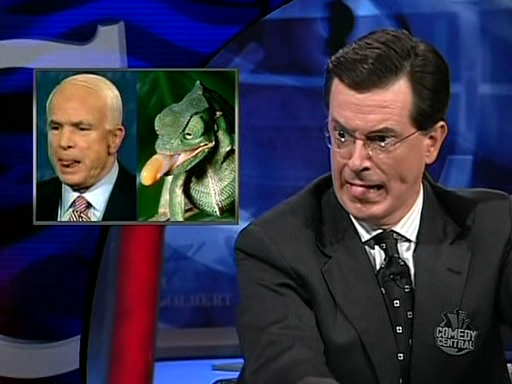 And then there's Tina Fey. I think she makes a better Sarah Palin than Sarah Palin. Here are a couple of her best shots. The first one is her imitating McCain, but the second one is just her talking.
I can't seem to find any bad pictures of Obama (so I had to make do with this cartoon of Obama O's – with Hope in Every Bowl!).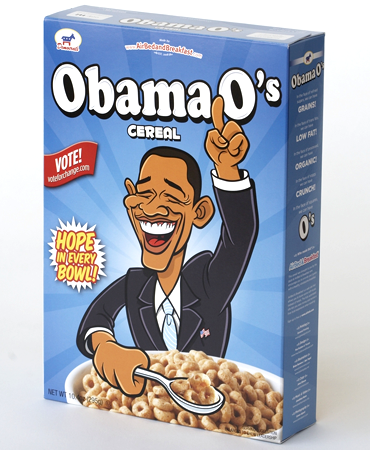 Same goes for Biden (he does kind of look like the grinch though).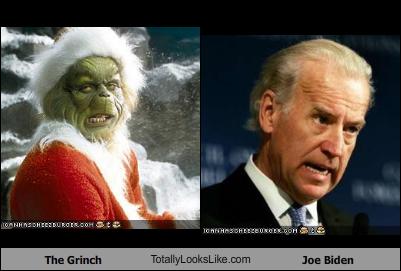 Anyway, all this buzz about tongues made me think of another a couple of other guys with famous tongues. Remember this guy?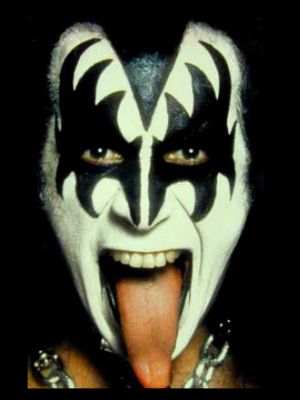 But the one I was really thinking about was MJ. We always thought he was pretty cool, even though his tongue was hanging out about half the time.