Well the talk went pretty OK. I did feel pressed for time though. Mainly because I had 53 slides for a 45 minute talk, but we also were running behind schedule by the time I got to do my bit. But we got through it. I didn't get to go into nearly as much detail as I would have liked but that may not have been such a bad thing. The one thing I didn't say that I had intended to was that 11g looks very similar to 10g unless you actively implement some of the new features. So DBA's that are familiar with 10g should quickly begin to feel comfortable with 11g. By the way, I'm quite happy to entertain any questions on the presentation here since we ran out of time.
So anyway, without further ado, here is the link to the power point presentation: Upgrading to Oracle Database 11g Release 2
I also took a bunch of pictures during the tour of the stadium which I'll post later. Here's the most interesting part of the stadium for a bunch of computer nerds like us though, the data center!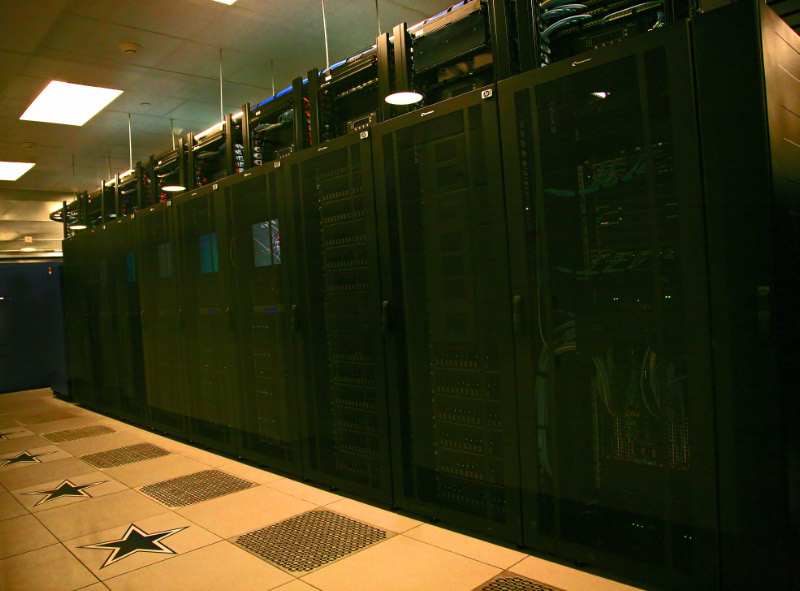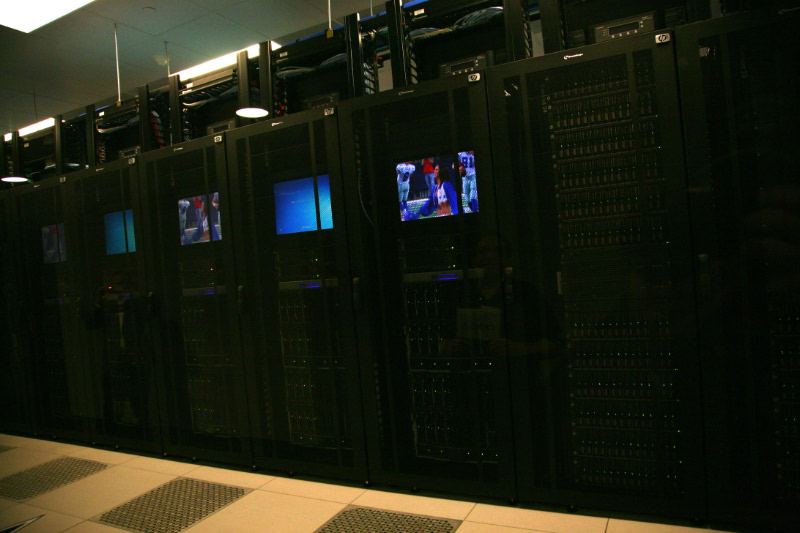 Apparently, even the computer operators get to watch TV in Jerry's house!
Update: – here's a few more pictures!
Video monitors everywhere – including some just to show the logo …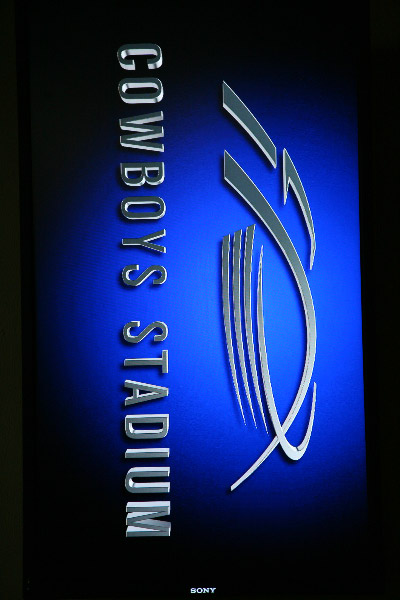 Here's my co-presenter Cary Millsap: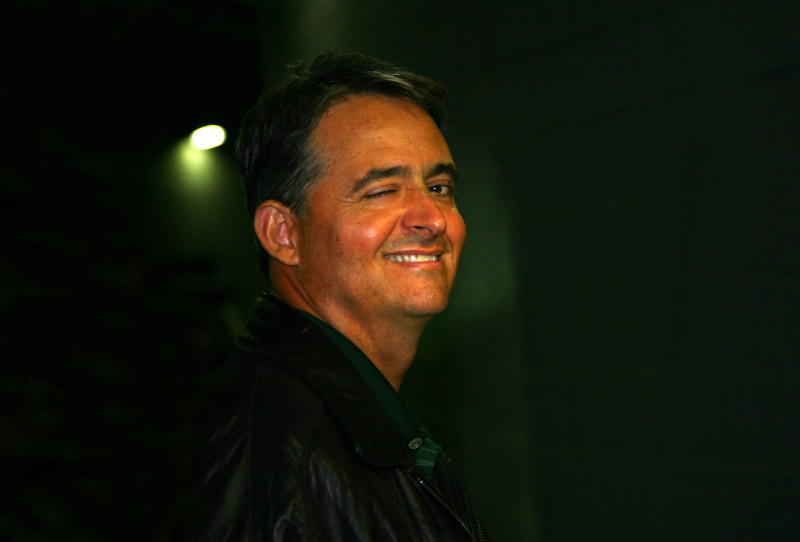 … just before we got to go into the Dallas Cowboy Cheerleaders dressing room. That explains the look on his face!
Continue reading '11g Release 2 Technology Day – Dallas Cowboy Stadium' »