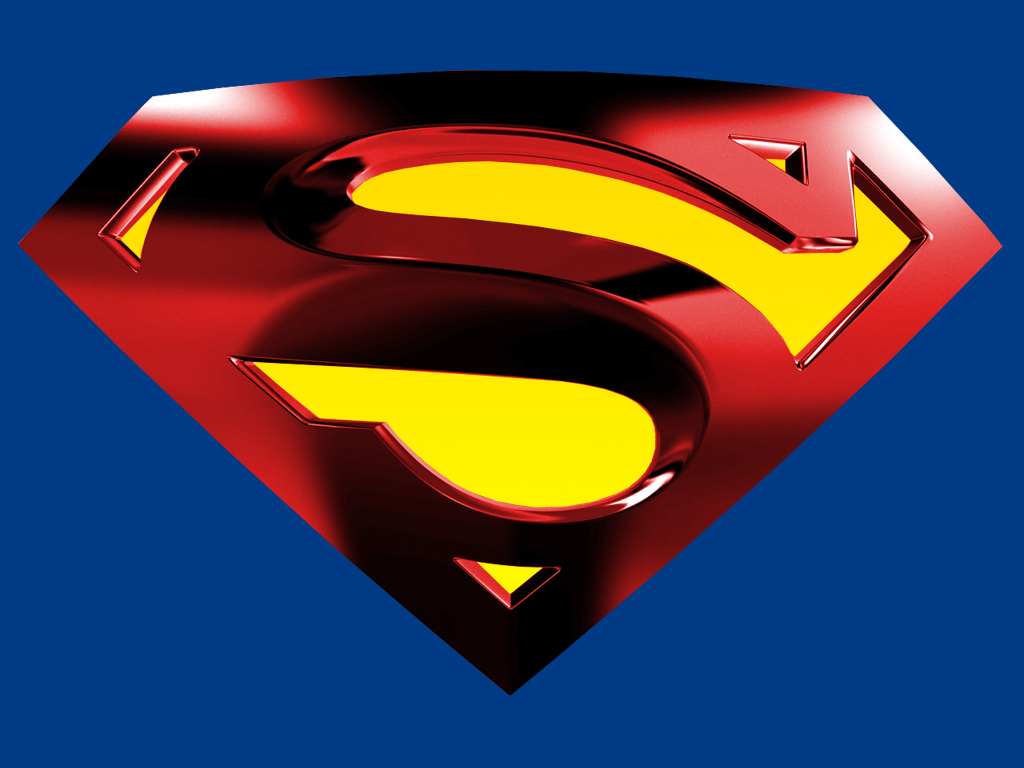 Last week was interesting. On Monday I was on my way to lunch with a couple of co-workers (Randy Johnson and James Garner) when the SUV in front of us launched itself off of a bridge. It looked like a scene from a car chase on a movie (but without the explosions). It just launched off into the air and then disappeared from view. I'm guessing the drop was 40 or 50 feet and the SUV was doing maybe 45 or so. James was driving and he was able to pull over into a parking lot right next to the bridge. We all bailed out and went running down the steep embankment. The SUV was floating in the middle of the lake. The front end was under water but we could still see the passengers through the front windows. They looked like they were in shock. You know how time seems to slow down when adrenaline gets released in your system. Well this was definitely one of those experiences. We spent what seemed like forever trying to get their attention and to get them to roll down their windows so they could crawl out but they never moved (it was probably like 15 seconds). Then Randy says, "We gotta get them outta there" (we're from Texas, so that's the way we talk). And about 3 seconds later he's ditched his shoes and wallet and phone and he's in the water. And I'm thinking "Rats, I guess I better go help him". Meanwhile, James has dialed 911 and is running back up to his car to get a crow bar to break the window out. So I jump in and start swimming the 50 yards or so to the vehicle, which is surprisingly hard to do in blue jeans by the way. Another couple of guys follow us into the water as well, so there are four of us altogether.
So Randy is first to the SUV and he is at the front trying to get the passengers to wake up and roll the windows down, but he doesn't get much response from them. Meanwhile, a couple of us swim around to the back of the truck and start trying to get the hatch open. It ended up taking three of us to get it opened. Once the door was open, the water went rushing in and in a matter of about 15 seconds the whole thing was underwater. There was a very scary couple of seconds while the passengers were clambering over the seats to the back hatch and the water was rushing in. Fortunately they were able to climb towards the back and we were able to pull them both out and then pull them back to shore. Did I mention how hard it is to swim with blue jeans on?
I really believe that the passengers were in serious risk of drowning and that if Randy had not jumped in as quickly as he did they may not have made it out. They were pretty shook up. And had the vehicle sunk before we got them I think it's unlikely they would have been able to get themselves out. We would not have been able to help as you couldn't see 2 inches in that water. And the water was a lot deeper than I expected. After the SUV sunk we were briefly treading water above it and I never kicked anything.  Anyway, here's what Randy looked like in my mind's eye on Monday: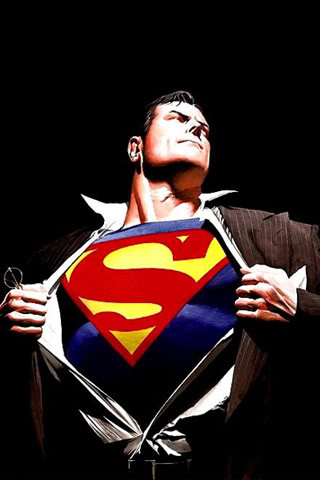 Randy Johnson – SuperDBA
I felt more like this guy (did I mention the blue jeans, hard to swim in thing):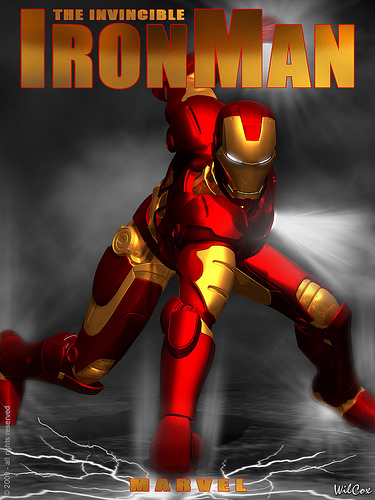 Kerry Osborne – Swimming in Blue Jeans
So what to do after a heroic water rescue? We went to Taco Diner and had lunch on the patio. No one even asked us why we were dripping big puddles under our chairs. Then we went back to the office, got our stuff and took the rest of the day off. It was a good day!