I went to the Dallas 100 awards banquet last night at the Morton Meyerson Symphony Center. The Dallas 100 is an annual award for the fastest growing privately held companies that are based in the Dallas / Fort Worth area. Enkitec was number 81 this year – not that great, but still not too bad considering the state of the economy over the last couple of years (we were 42nd last year by the way).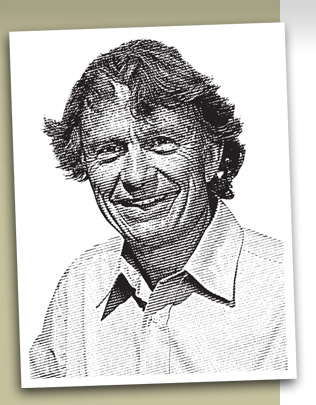 Sam Wyly was the guest speaker at the presentation. He didn't actually give a speech, but rather gave an interview which was interesting. He's best known as the founder of Michael's Stores which sold for around $4,000,000,000 a few years back.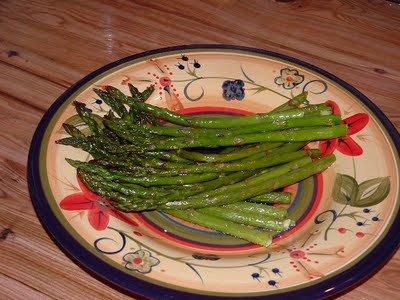 As usual, there was a dinner after the presentation. And as usual it was some kind of meat with asparagus. I guess asparagus must be one of those things that can be cooked a little bit ahead of time or kept warm without too much trouble because it seems to be standard fare at these types of events. Anyway, it's always nice to have a dinner with asparagus because you get reminded of it the next morning. I won't go into the details here but if you're interested I highly recommend this article on the Discovery web site. Whew!